Brain plasticity is the ability of the brain to reorganize neural connections through learning or experience. Our mission is to understand changes in neural pathways that occur as a result of injury and functional recovery to maximize outcomes of neurorehabilitation. We are developing low cost clinically translatable modalities to boost brain plasticity and optimize functional recovery.
Currently we are elucidating mechanisms of neuromodulatory paradigms (such as transcranial direct current stimulation, transcranial magnetic stimulation and gamified movements) as adjunct therapies to improve walking in stroke survivors. We are elucidating biomarkers of response to high intensity speed based treadmill training in stroke survivors. We are developing protocols for successfully administering exercise and brain stimulation via telerehabilitation to individuals with stroke and amyotrophic lateral sclerosis.
BPL's commitment to diversity, equity, and inclusion Heading link
We strive to create a research environment that values and includes people from diverse backgrounds, ideas, values, and experiences. We strongly believe that an inclusive and safe work environment is created by celebrating our differences and by providing an empowering space for our lab members and research partners to engage in open dialogues on topics related to diversity, equity, and inclusion.
We are committed to:
Intentionally recruiting students from historically underrepresented groups (including but not limited to BIPOC and LBGTQ+ communities)
Providing equitable opportunities, training, and tools to advance the careers of all lab members
Providing a safe space for lab members to discuss issues surrounding inequities, harassment, discrimination, and oppression, not limited to race, sex, age, gender expression, sexual orientation, body size, or disability
Rejecting all forms of racism and discrimination
Supporting antiracist and allyship initiatives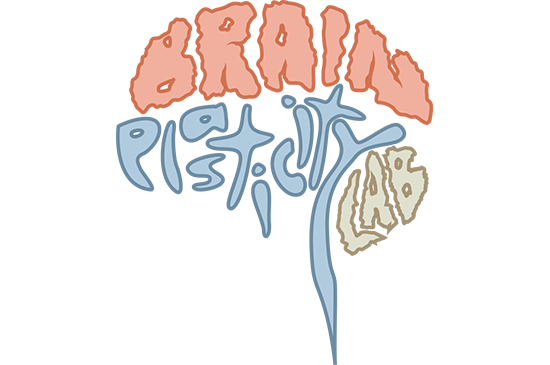 We are always looking for enthusiastic and dedicated students to join our group. Contact Dr. Madhavan if you are interested in volunteering in the lab or looking to further your graduate education.
Contact Dr. Madhavan