Our Mission
Brain plasticity is the ability of the brain to reorganize neural connections through learning or experience. Our mission is to understand changes in neural pathways that occur as a result of injury and functional recovery to maximize outcomes of neurorehabilitation. We are developing low cost clinically translatable modalities to boost brain plasticity and optimize functional recovery.
Currently we are elucidating mechanisms of neuromodulatory paradigms (such as transcranial direct current stimulation, transcranial magnetic stimulation and gamified movements) as adjunct therapies to improve walking in stroke survivors. We are elucidating biomarkers of response to high intensity speed based treadmill training in stroke survivors. We are developing protocols for successfully administering exercise and brain stimulation via telerehabilitation to individuals with stroke and amyotrophic lateral sclerosis.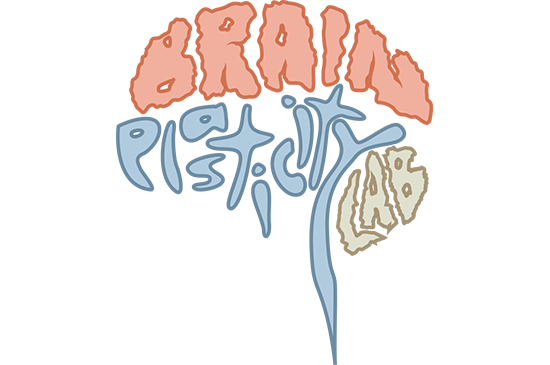 Lab Opportunities
We are always looking for enthusiastic and dedicated students to join our group. Contact Dr. Madhavan if you are interested in volunteering in the lab or looking to further your graduate education.
Contact Dr. Madhavan